You Can Save $750 a Month or $10,000 a Year with FuelFox.
If you have a fleet of only six trucks, you can save you approximately $750 a month or nearly $10,000 a year.
You'd also gain approximately 37 hours a month of work time (484 hours per year).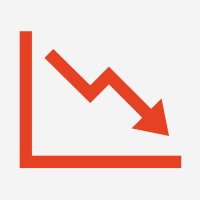 Reduce Labor Costs
Pay your drivers for driving, not for
pumping gas.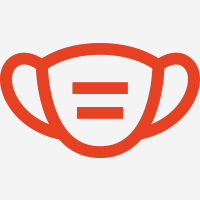 Keep Employees Safe
Remove the COVID-19 risk of fuel
pumping at public stations.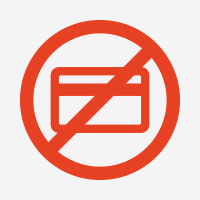 Reduce Fuel Theft
Eliminate the expense and risk
of fuel cards.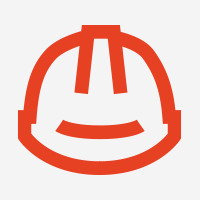 Improve Safety
Drive vehicles five miles
less per day.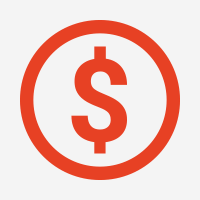 Improved Productivity
Less time pumping means more
time working.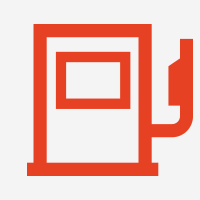 Reduce Risk and Liability
Eliminate risks of going to
gas stations.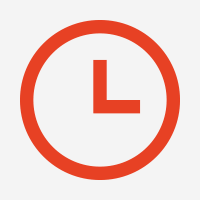 Minimize Fleet Downtime
Your vehicles are fueled when
not in use.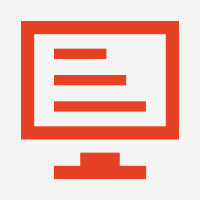 Enhanced Reporting
Detailed reporting is customized for
your exact needs.
Let's Get Started
Reduce labor costs, increase productivity, improve safety and reduce risks with FuelFox on-site fuel delivery.
Using FuelFox for fleet refueling just makes sense.
Get a Quote

"We save at least 30 minutes a route by not fueling on the route — saving us an average of $1,000 per day. We also save about $0.35 per gallon or $20,000 per month."

Michael Rogers, Director of Logistics/Transportation
Southeastern Food Merchandisers Inc.
203 Parker Drive, Pelham, AL 35124

"Our labor costs are down, and productivity is up. FuelFox is extremely reliable and consistent — at our warehouse at 4:00 am three days each week to fuel our trucks. We roll out at 5:15 am fully-fueled and ready to deliver our products."

Hank Stoneback, Director of Operations
BTC Wholesale Distributors, Inc.
100 Airview Lane, Alabaster, AL 35007