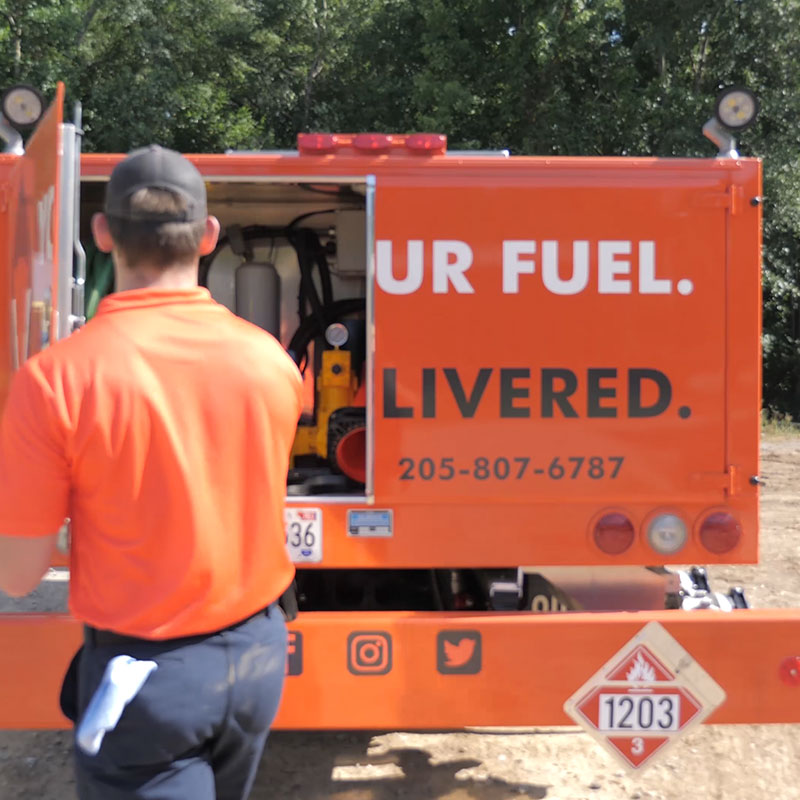 Hassle-Free Fueling
We bring the fuel to you. Our trained FuelFox Ambassadors fill up all your fleet vehicles and equipment in need of fuel — on location — overnight, on weekends or whenever your vehicles are idle.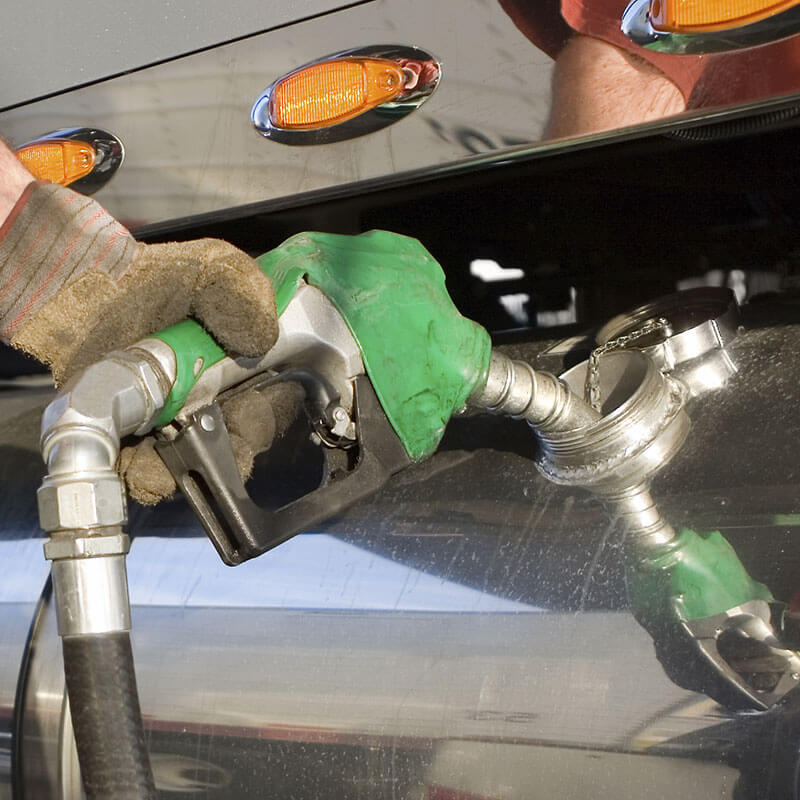 Competitive Pricing
AAA average gas/diesel pricing is used as the benchmark for our pricing with discounts available for large fleets. All invoices include the vehicle serviced, amount of fuel delivered, cost per gallon and applicable taxes.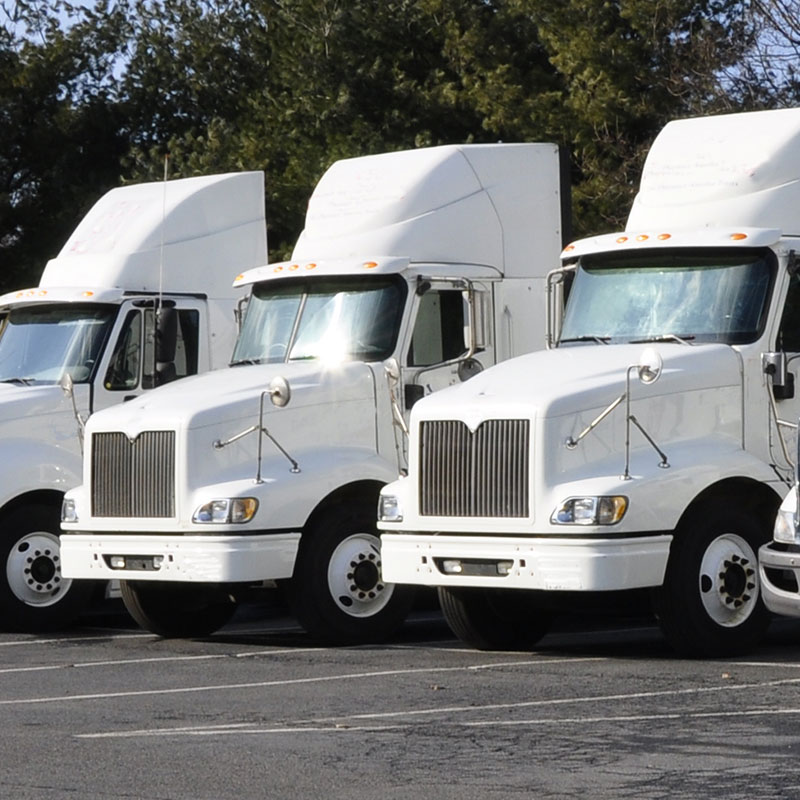 Smart for Your Fleet
FuelFox services all types of industries with all types of fleets: tractor-trailers, food and beverage, public transportation, government agencies, public utilities, moving companies, courier and delivery, landscaping, pest control, professional services (electric, plumbing, HVAC), lab services, engineering firms and more.